Barcode Singles 2D Solutions for Windows – Overview
Our powerful PC format 2D barcode fonts can be used to quickly and easily create Data Matrix, PDF417, AZTEC & QR Code barcodes from within programmable Windows applications.
All of our 2D barcode font kits feature automatic encoding software for ease of use, compatibility with any Windows printer, a DLL to build into your own applications and Crystal Reports Support. Download a FREE demo barcode kit now and trial our 2D barcode fonts for PC.
Barcode Singles 2D is a powerful barcode font kit for creating Data Matrix, PDF417, AZTEC & QR codes from within programmable Windows applications. The complete kit contains everything you need to create an unlimited number of fully scalable 2D barcodes, including True Type, Open Type and Post Script fonts, as well as a DLL for use with your own applications.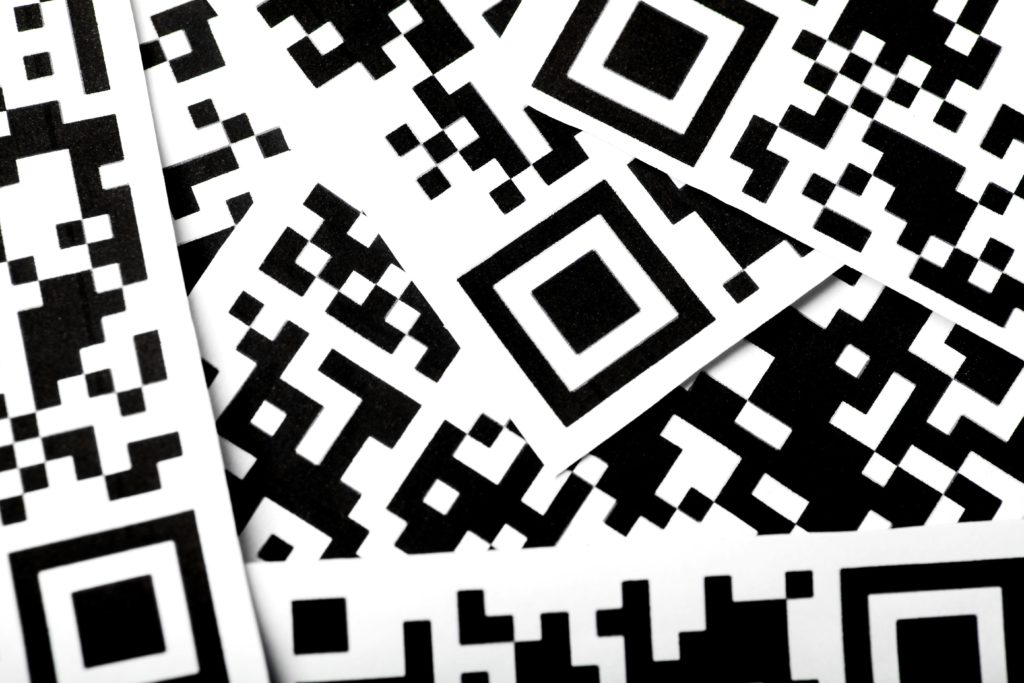 Produce variable barcodes from within Windows applications
Automatic error checking and encoding
Fully integrated into Microsoft Office
Add-in for MS Word, MS Excel
Extended Excel Functions
DLL for own developments (MS Access, .NET, VB, C#, etc)
Graphics Image Generation
Batch File Conversions
Easy component MSI installs easily and is ready for use within minutes
Licencing: User, Server & Enterprise for all situations
True Type, Open Type and PostScript fonts included in all kits
Additional components include Active-X, a fully managed code.NET component and a Java Class for translation of data into barcode fonts
The 2D Barcode Font Solution You Need
You can use our 2D Barcode solutions to create Data Matrix, PDF417, AZTEC and QR Code barcodes from within programmable Windows applications.
The soft-format 2d barcode font downloads are available to be purchased and downloaded from our website, or you can contact us to receive your fonts via email or on a CD.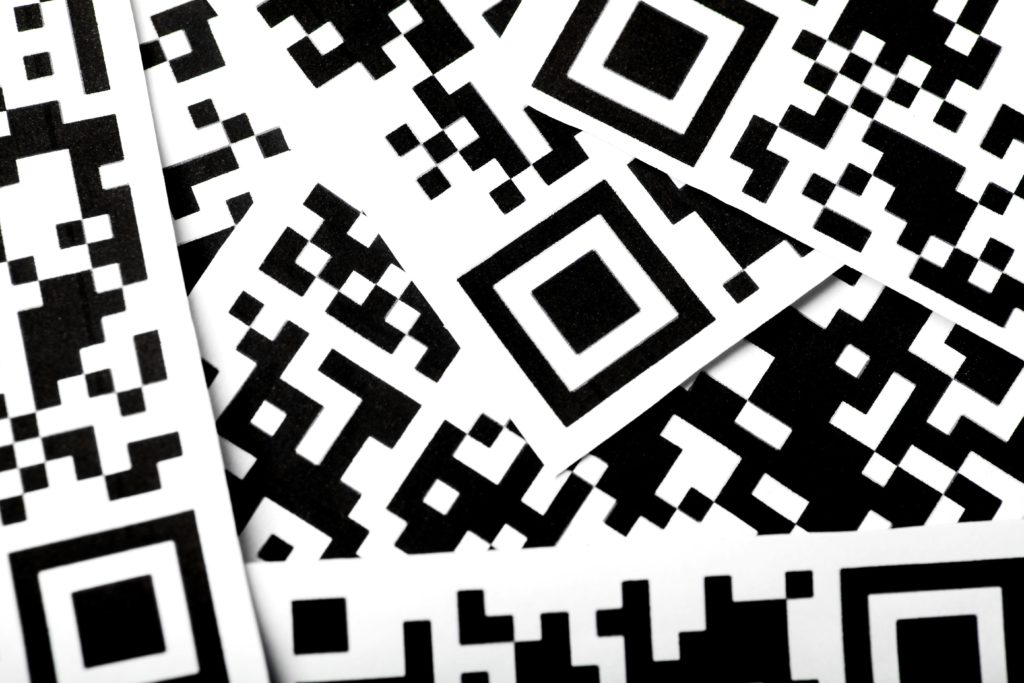 The fonts are not suitable for use without the appropriate DLL or Active-X component.
All developer font products include an embedding licence so that fonts may be embedded into Acrobat pdf pages or font objects created for embedding barcodes into web pages.
The font kit includes the fonts and a DLL, an Active-X component, a fully-managed-code .NET component and a Java class which maybe called from most languages to convert a character string into a barcode, plus a UFL for use within Crystal Reports.
The DLL/OCX is suitable for calling from Visual Basic, VB. NET, C#, Visual C++, Microsoft Office, Delphi, C++ Builder and many other development systems. The DLL/OCX also provides relevant specific format controls).
Got Any Questions?
Get in touch with our friendly experts today and we'll be happy to help.
Provided by Fontware, Top Barcodes is part of the World's leading corporate document and workflow solutions provider. We offer comprehensive, competitively priced solutions that are backed up by expert technical support. Our solutions are compatible with a wide range of applications, are suitable for all industry sectors and can be customised to suit your specifications.
All Industry Sectors
Manufacturing
Retail
Healthcare
Transport & Logistics
Financial
Government
Many more
Range of Applications
Document tracking
Packaging
Labeling
Stock control
Database records
Warehousing etc
Many more
Variety of Environments
Windows
SAP
Unix
AS400
PCL
Prescribe
Many more