We're actively looking for new resellers around the world!
We have sales in over 50 countries already, so if you're interested in selling any of our world-class barcode printing solutions then we'd love to hear from you. We have a comprehensive range of barcode printing solutions, so whatever barcode your customers need to print, from whatever platform to whatever printer – we can help.
We appreciate that barcodes can seem complicated, so our expert team is available to assist with all aspects of the process, from pre-sales advice, to help with installation & full ongoing technical support. We can even talk directly with your customers on your behalf, if that would be helpful.
Our philosophy is to support the channel to build credible and lasting relationships with our resellers, helping you to deliver quality solutions to your customers.
So please call us on 44 (0)1489 505075 or fill in your details on the contact form and we'll be in touch.
Got Any Questions?
Get in touch with our friendly experts today and we'll be happy to help.
Top Barcodes is provided by Fontware, an industry leader in corporate document and workflow solutions. We're proud to be the go-to barcode solutions provider for many well-respected international corporations, as well as healthcare and a variety of local and national governmental agencies.
Top Barcodes is here to help you implement the barcode technology you require, whether that's Interleaved 2 of 5, Data Matrix or QR Code for your next viral marketing campaign.
We pride ourselves on offering a reliable, efficient service and provide full technical support for all of our products and solutions – we're here to help, no matter the query.
Unsure whether we're the right provider for you? Speak with our friendly team today and discover the Top Barcodes difference.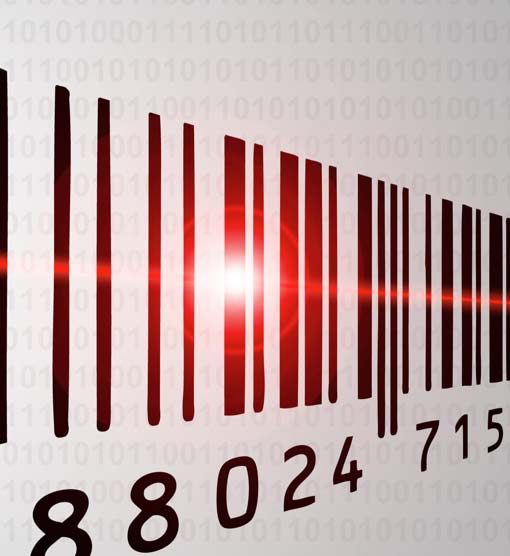 Retail
Tesco
IKEA
Harrods
Estee Lauder Companies Ltd
John Lewis Plc
The Boots Company Plc
Manufacturing
Rolls Royce
Jaguar Land Rover
BAE Systems
GlaxoSmithKline
Smurfit Kappa
Leyland Trucks
Government
Hertfordshire County Council
Durham County Council
Royal Borough Of Kensington & Chelsea
US Probation Office
Moray Council
London Borough of Camden
Logistics
UPS
DHL International
Swisslog
D B Schenker
Parcelforce Worldwide
TNT Logistics
Healthcare
Manchester Royal Infirmary
Ease Lancs Hospitals NHS Trust
Basingstoke & North Hants NHS Trust
Northern Ireland Blood Transfusion Service
Royal Liverpool Hospital
Blackpool, Fylde & Wyre NHS Trust
Education
University Of Manchester
University Of Portsmouth
Lancaster University
University Of Miami
Kingston University
University of Pittsburgh
Financial
Citibank
Royal Bank Of Scotland
HFC Bank
Bank of New York Limited
Volkswagen Financial Services
Scottish Life International
IT Companies
Apple Computer Inc
Xerox
Ricoh
DELL
Konica Minolta
HP