Barcode Singles 1D Solutions for Windows – Overview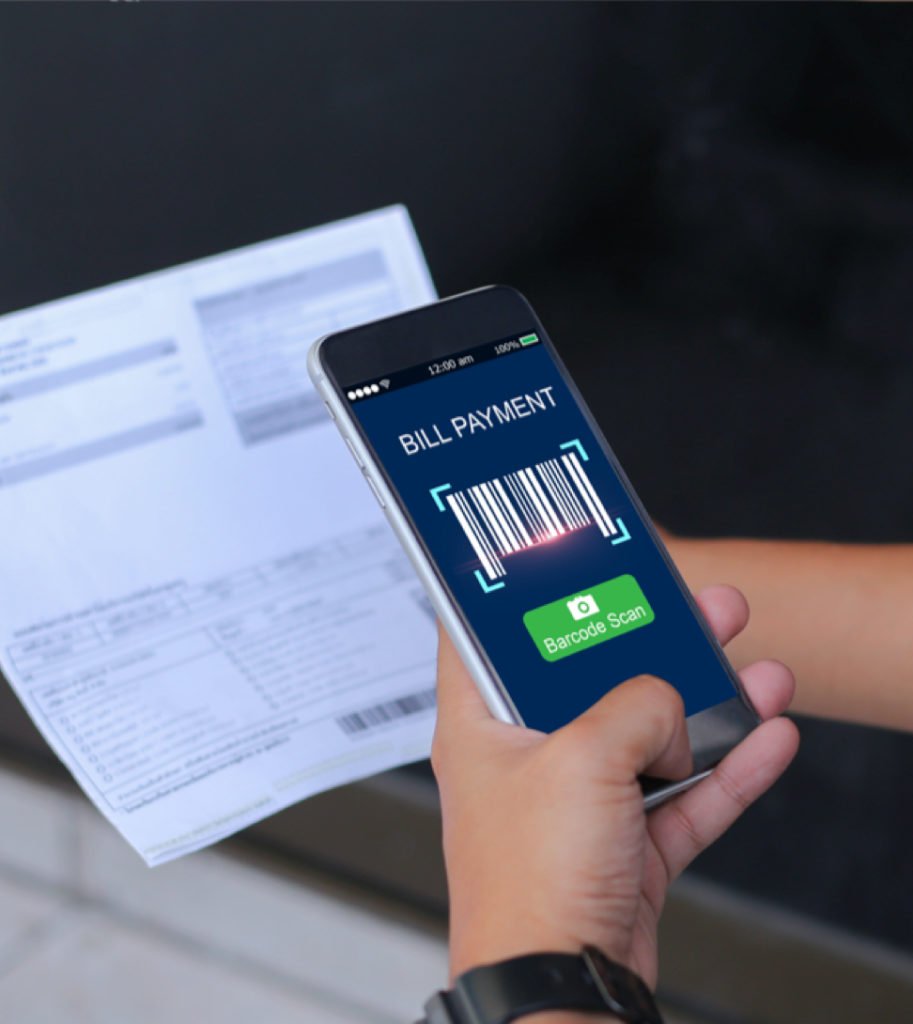 Our Barcode Singles font kit contains an entire collection of 1D barcode fonts and utilities that can be used to produce variable barcodes from within Windows applications.
Create an unlimited number of fully scalable barcode fonts for use in a wide range of practical applications, from packaging to document tracking and stock control. Download a FREE demo barcode kit now and trial our Singles 1D Barcode fonts for PC.
BARCODE SINGLES 1D
Barcode Singles is a comprehensive collection of barcode fonts and utilities that allows users to create and print their own barcodes from within Windows. Barcodes are available to be purchased and licenced across many combinations of environments and are easy to insert or integrate where required.
Product Features
Produce variables barcodes from within the Windows applications
Automatic error checking and encoding
Full integrated into Microsoft Office
Add-in for MS Word and MS Excel
Extended Excel Functions
DLL for Own Developments (MS Access, .Net, VB, C#, etc)
Graphics Image Generation
Batch File Conversion
Easy Component MSI install ready to use in simply in minutes
Licensing: User, Server & Enterprise for all situations
Examples Uses of Barcodes Fonts
Packaging
Marketing Material / Coupons
Document Tracking
Warehouse / Stock Control
Labels
Database Records
Compatability
Barcode Singles is compatible with current version 8 to 10
Windows Server 2008 on, with 32 & 64-bit support
MS Office 2008-2016
Remote Desktop & Virtual Environments
Advantages of Barcode Fonts
Fonts are Fully Scalable with Human readable text options
Create as many as you require
Easy to insert or integrate where required
Windows Barcode Utility
Provides Error Checking and Check Sums
Allows you to enter manual data for single barcodes to cut & paste
Produces optional graphic image files of Barcode created
Provide batch mode for Barcode String File Conversion
4 Heights, each then fully scalable
Office Add in – Word & Excel
Add in Ribbon Bar to Word & Excel
Select and Insert Barcode
Quick Encode existing data mode
Error checking

Excel Functions
Add in Barcode functions for full cell control and Excel usage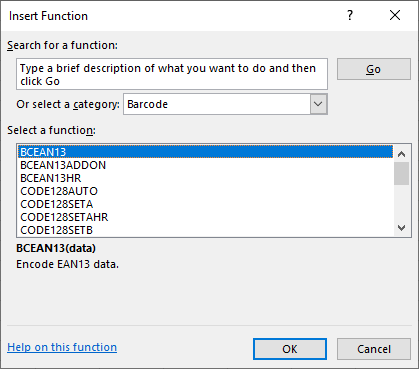 DLL Functions
Provides Windows Integrated assembly DLL
For applications and use with .Net, C#, F#, VB, C++, etc
For use with MS Access
Build into own applications
Provided with Simple Code Samples
ActiveX and Com add-in
Got Any Questions?
Get in touch with our friendly experts today and we'll be happy to help.
Top Barcodes is a leading provider of intelligent barcode solutions to suit every requirement, from 1D and 2D barcode font kits to complete barcode printing solutions. We pride ourselves on offering expert technical support, auto-encoding and legacy system compatibility. No matter the complexity of your requirements, or the application you're looking to print barcodes from, we can help.
All Industry Sectors
Manufacturing
Retail
Healthcare
Transport & Logistics
Financial
Government
Many more
Range of Applications
Document tracking
Packaging
Labeling
Stock control
Database records
Warehousing etc
Many more
Variety of Environments
Windows
SAP
Unix
AS400
PCL
Prescribe
Many more